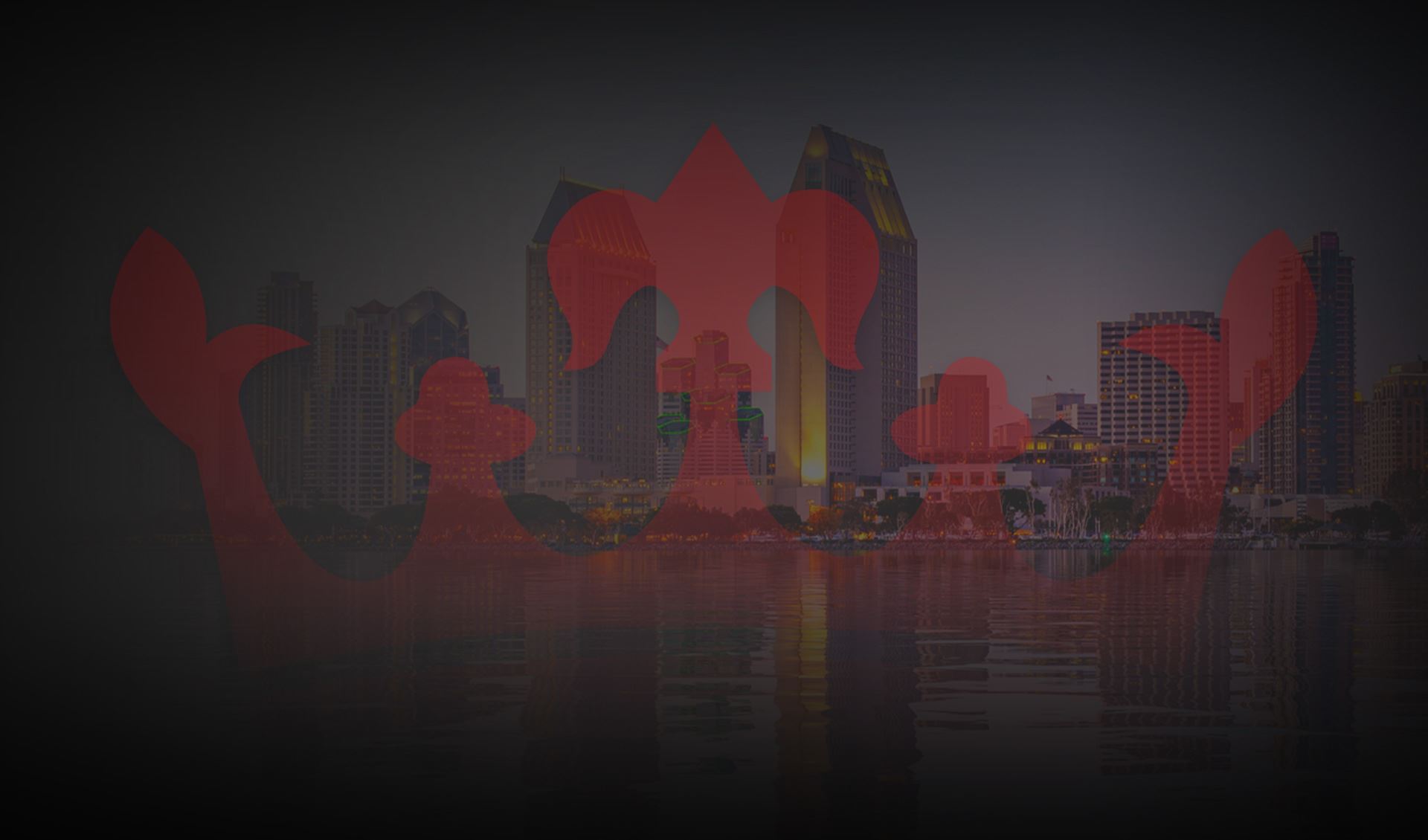 "The Absolute Gold Standard for DUI Defense in San Diego County"
– San Diego Union Tribune
The Law Offices of G. Cole Casey is an exclusive DUI defense firm. With more than two decades of DUI experience in San Diego, we have earned the recognition as being the top exclusively DUI defense firm in San Diego County.
AWARDS & ASSOCIATIONS
Since the establishment of this law firm in 1998, we have strived to provide our clients with the highest quality representation and a level of customer service that is unparalleled by any firm anywhere. Attorney Cole Casey is the ONLY San Diego attorney to be on the teaching faculty of prestigious National College for DUI Defense.
Results Are What Matter Most
Being charged with a DUI is an experience that can you leave you very uncertain about the direction you should take. Knowing where to turn when your driving privileges, your liberty, your career or any other number of potential consequences are on the horizon, requires the assistance of a highly experienced and knowledge DUI attorney.
Knowing where to turn when your career is at risk is extremely important, because the wrong choice can leave you exposed to consequences that may be far more severe than those you would experience in the criminal justice system. At our firm, The Law Offices of G. Cole Casey, you will get the legitimate representation your case demands.
If you are unclear about what you should do next after a DUI arrest, we invite you to call our offices. During our initial consultation, which can be done by telephone or in-person, we will discuss your case, your personal circumstances and potential defenses. There is no charge for this consultation.
Our Services How We Can Help You
An Elite Boutique Law Firm Proudly Representing the Finest Citezens of America's Finest City
Representing Good People Who Made a Mistake Throughout the San Diego Community
Arrested for DUI in San Diego?

Consequences of a DUI Conviction Our practice specializes in representing clients who need a legitimate, experienced and well respected DUI defense attorney. Our clients include doctors, lawyers, judges, pilots, athletes, military personnel, first responders, business professionals and many other individuals facing potentially severe consequences from a DUI.
"Sometimes really good people make really bad decisions, and it's my honor to help them. My clients are not criminals, they are humans. And humans make mistakes"
- G. Cole Casey
Defending Against Serious DUI Charges
When we accept a client's representation, we examine every detail and potential defense to determine the appropriate course of action. We are extremely selective about the cases we handle. We feel very strongly that not every defendant needs to hire an attorney (see above for video of Mr. Casey speaking about this matter).
Our founding attorney, G. Cole Casey, has spent his entire career handling DUI cases in San Diego, and has a long record of success representing a multitude of clients from every walk of life, profession and status. He is well-known in courtrooms throughout the county, and has a well-deserved reputation for taking difficult cases to trial and obtaining favorable results for his clients. Frequently asked by local news outlets, television and print media on DUI issues related to the San Diego community, Mr. Casey's firm has been called the "Gold Standard of DUI defense".
Free Consultations Available
We will be honest and direct about whether we are the firm that can provide you with the representation you need after a DUI arrest. If you don't need an attorney, we will tell you that and potentially save you thousands of dollars. Call us today at (619) 930-5490 or send us an email to arrange a time that works for you.